Hobbs Rehabilitation South West's 2018 Channel Swim to raise money for Aspire
28/10/2018
Patients and staff at Hobbs Rehabilitation South West are taking part in the Aspire Channel Swim 2018. The team are getting everyone to help them swim the distance of the Channel over 12 weeks to raise money for Aspire.
Hobbs South West will be holding a "Swimathon" session on 8th November in its hydro therapy pool - getting patients and staff to swim and make up some of the distance for them. A few of Hobbs' clients are also swimming lengths in their own hydrotherapy sessions to collect lengths for them.
"Every eight hours someone is paralysed by a Spinal Cord Injury. At Hobbs, we provide rehabilitation for all neurological conditons and work with several SCI patients. However, we are not able to help with other elements. This is where SCI charities such as Aspire can help.
Aspire provides the essential equipment, advice, housing and grants that spinal cord injured people need to live their lives independently. This is a big challenge, but the more we raise, the more of a difference I'll make, so please be generous!"
To find out more information about the event, please visit Hobbs South West's JustGiving page here, where you can also donate to the cause and share the event on social media. You can also follow Hobbs South West on Facebook here.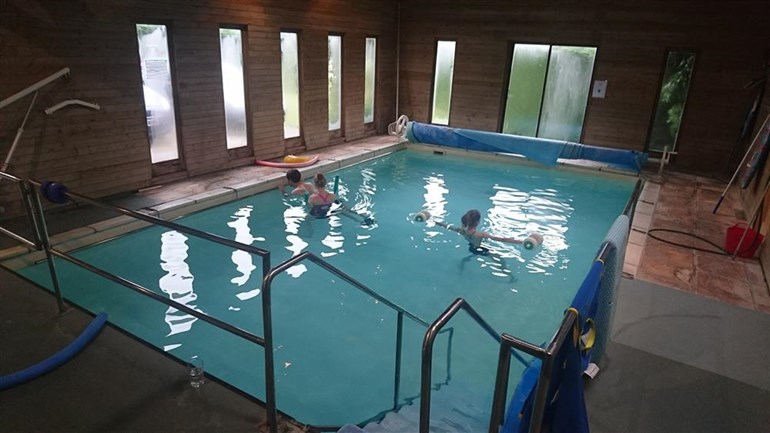 Hobbs South West provides outpatient physiotherapy for a range of neurological conditions and has its own superb hydrotherapy pool, which is available to hire as well as for its own rehabilitation services. To discover more about Hobbs Rehabilitation South West's services, see our webpage here.